Take a trial run with any software application we offer.  We have a multitude of web-based solutions to fit most any need.  Most are well qualified for WordPress and WooCommerce installations.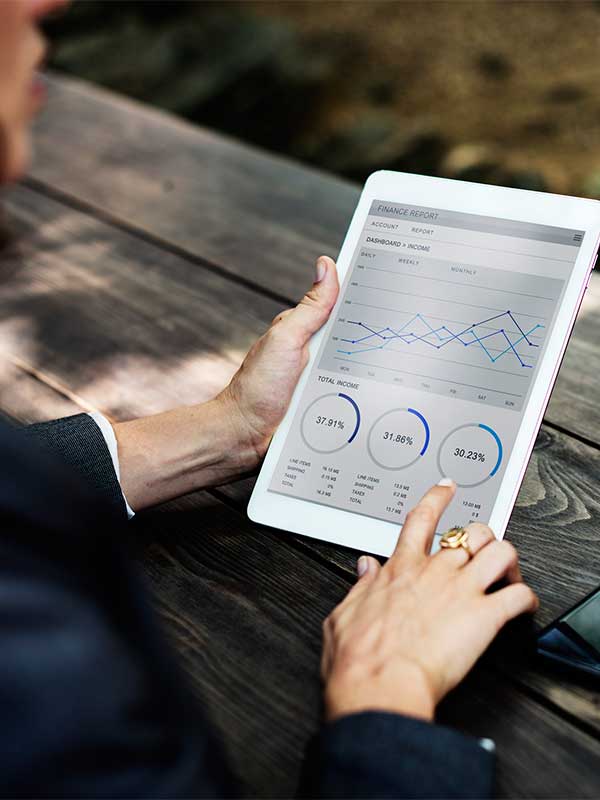 " Fusce ut leo aliquam, ultricies ante vel, cursus lectus. Duis hendrerit congue risus a pharetra. Quisque tempor dui in lacus lacinia, posuere varius magna sagittis. "
Let's work together
Nullam dui nibh, facilisis non ligula sed, condimentum aliquet felis. Vestibulum ante ipsum primis in faucibus.